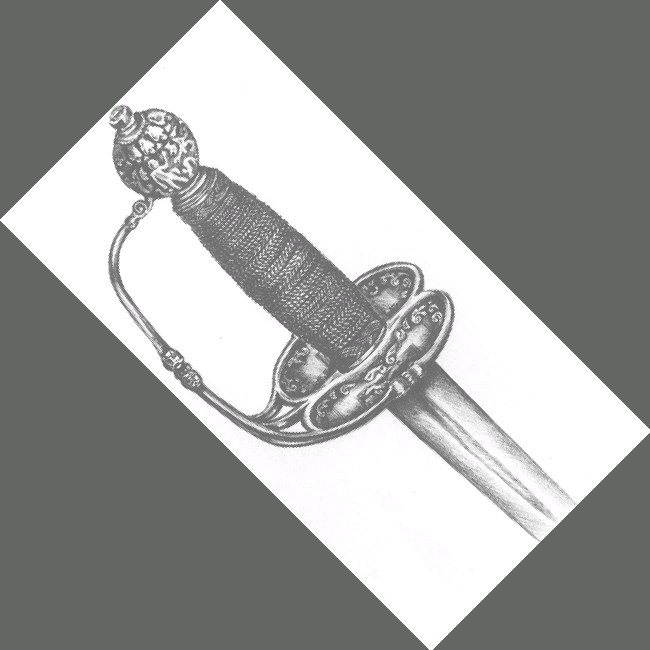 Welcome to the Pierre Chastain Family Associaton Research Database
This site has restricted access to genealogical information that is being developed by the Genealogist
in collaboration with members and others of interest in Chastain and related lineage studies.
If you are interested in working with the Genealogist and others on a particular Chastain
genealogy, please contact Jim Chesteen at the email link for further information.
The general files are open to all, click on the "Information" tab above to access and view those files.
There are also links to general PCFA information, Publications, Order Form, About, etc. Access to the Family Tree files are by logon.
This database is made by
HuMo-genealogy
, a freeware genealogical program.